Today I went to Cabin Writers at the Cabin in downtown Boise.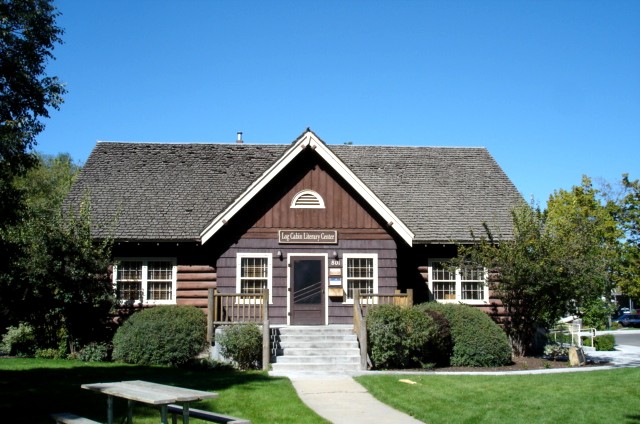 Then we went to the Ann Frank memorial and wrote a poem about ourselves.
We then went down to the Boise River and wrote some stuff about sensory detail.
Then we walked down to Julia Davis park and wrote the beginning to our stories.